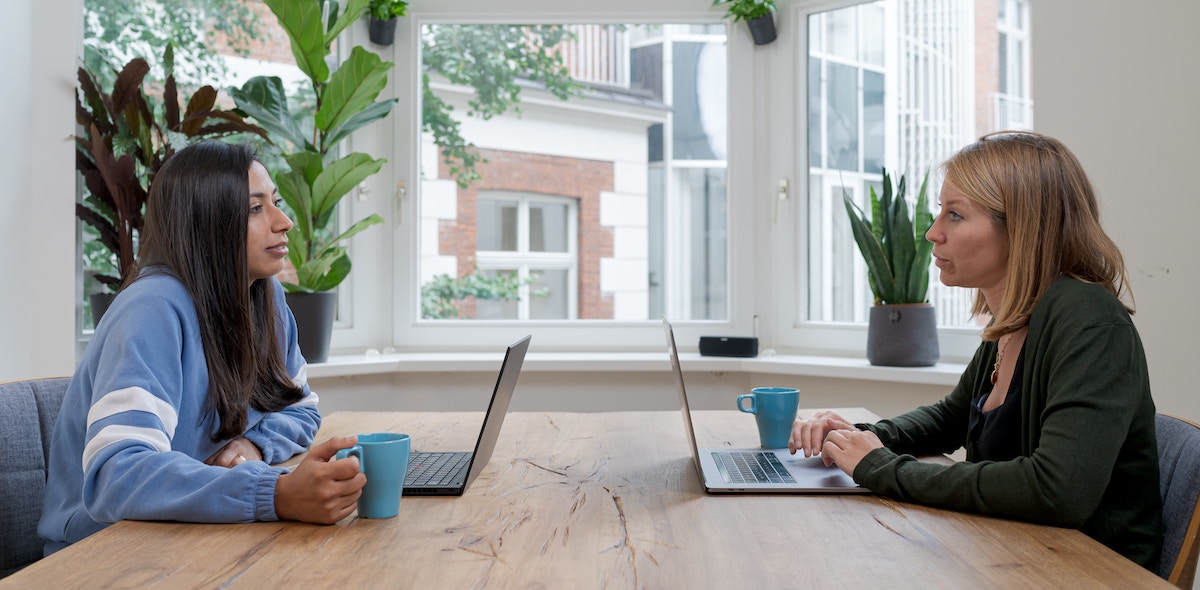 Navigating a world in the throes of rapid change as we are in today is a challenging feat. The war in Ukraine, energy price spikes, higher borrowing rates, and chronic inflation affect consumer and business confidence domestically and internationally. The impact on organisations – employers and employees alike – is enormous, and we must adapt to survive.
Recruiters have long grappled with the ever-shifting tides of uncertainty as the employment sector often resembles a wild rollercoaster ride. From the disruptive onslaught of the COVID-19 pandemic to the subsequent post-pandemic boom, the rise of the 'Great Resignation,' and the rapid advancement of artificial intelligence, recruiters have weathered these storms with varying degrees of confidence.
The UK recruitment sector is optimistic
Against this backdrop, including concerns about a possible recession, a recent survey of 2,500 industry professionals by independent research firm Dynata on behalf of recruitment firm Monster shows that UK recruiters are optimistic about the future, with 87% looking to hire in 2023.
Also, on the positive side, 92% of recruiters are confident (45%) or very confident (47%) of finding the right candidate. This sounds high, but UK recruiters are less confident than their compatriots across Europe or the USA. Why is this? It's because The UK is facing a unique set of circumstances, including Brexit, that have created significant economic uncertainty.
Nevertheless, recruiters across all sectors still believe that they can scope out the terrain of roles, define them with precision and assess candidates through the interview process, according to our survey. However, addressing the talent shortage is still the number one task facing industry professionals across the UK, Europe and the USA, and a constant challenge persists: the need to identify, interview and secure candidates faster than the competition.
UK recruiters struggle to access talent as the skills gap widens
The same survey highlights how amidst this battle for talent, 51% of UK recruiters claim that finding candidates with the necessary skills is the most significant challenge they will face in the next three years. The report reveals that finding candidates with the right skills is the biggest obstacle to recruiting in 2023, with 29% of recruiters indicating that the skills gap has widened compared to a year ago. 86% of recruiters "sometimes" or "very often" struggle to fill vacancies due to this. Of the 87% of recruiters looking to fill vacancies, 44% are replacing or backfilling roles, while 43% are hiring for net new job requirements. Only 13% of recruiters anticipate hiring freezes.
The UK's battle for talent is intensifying
Across all sectors, accessing quality candidates is getting harder and is especially difficult in automotive (57%), leisure & hospitality (46%), education (45%), and insurance (45%) sectors. The survey also found that recruiters are searching for radically different soft skills from candidates from different generations. For instance, 13% of Gen Z recruiters are searching for dependability, compared to 57% of Boomers. In contrast, 40% of Gen Z recruiters seek managerial skills, compared to 17% of Boomers.
To survive in 2023, recruiters must develop new strategies for success
To thrive in this challenging environment, recruiters must forge new strategies for success. The reliance on traditional approaches is no longer sufficient; embracing innovative technologies and solutions becomes imperative to match talent with opportunities effectively. Casting a wider (digital) net offers recruiters many opportunities to engage with potential applicants.
The battle for benefits
To help them secure top talent, recruiters may need to engage in a "battle for benefits" to attract the top talent.
The demand for flexibility takes centre stage in 2023, with 53% of candidates expecting more flexibility in where they work and 39% expecting more flexibility when they work. However, the survey reveals a disheartening reality: only 25% of businesses offer genuine flexibility to new hires.
To succeed, recruiters must balance the demands of employees and employers and address candidates' extended benefits wish list. As flexible options, including increasingly a four-day week, become standard in many industries; salary is no longer the primary determining factor.
The top five benefits employees are seeking in 2023 are remote flexibility (50%); flexible work schedules (49%); skills training/learning and development (45%); salary protection/fair compensation (44%); and healthcare benefits (41%) according to the survey.
Improving search techniques
In addition to honing the quality and range of benefits they offer, firms need to improve their candidate search techniques. Our survey found that only 24% of UK recruiters leverage online recruitment sites, tools, and new technologies to engage talent – far lower than recruiters in the USA and Europe – and are less confident of finding suitable candidates. This means that 76% of recruiters should improve their search methods or face being left behind in the battle for top talent.
Matching your benefits offerings to your candidate's requirements and improving search techniques will go a long way to helping businesses find and recruit the individuals that will ensure the business survives and prospers in a challenging economic environment.
By Rod McMillan, Marketing Manager, Monster UK.